PRECISION CNC TURNING SERVICES
In 1990 Automation Product's expanded its capabilities to include CNC machining. Automation Products provides a full line of CNC turning and turn/mill capabilities using super-precision DN Solutions(Formerly Doosan Machine Tools) CNC turning centers.   Close tolerances, tight concentricities, fine finishes and complex features are all part of Automation Products CNC turning expertise. The best in CNC equipment, CAD/CAM engineering and experience make Automation Products the leader in CNC turning.
Automation Products experienced machinists use the latest in state-of-the-art CNC lathes and machining centers equipped to handle a broad range of precision machining projects.  In a global economy their work ethic and experience has kept AP competitive for over 40 years. A combination of well-trained people working with today's best CNC turning/milling equipment provide the competitive advantage AP brings to its customers.
Automation Products has 13 pieces of CNC equipment. 10 of them have Multi-Bar Bar Feeds attached. Machine combinations are listed below:
2 Double Turret, Double Spindle CNC Lathes with Bar Feeds
3 Single Turret, Double Spindle CNC Lathes with Bar Feeds
2 Single Turret CNC Lathes with Bar Feeds
2 Swiss CNC Lathes with Bar Feeds and Sub Spindles
1 Gantry Loader CNC Lathe
1 Halter Robotic Cell
CNC Turning- Live tools, Y-Axis & Sub-spindles
CNC Chucking Lathes with robotic part loading/unloading
| | | | |
| --- | --- | --- | --- |
| Y-Axis Milling | Contour Turning | Form Turning | OD Thread Rolling |
| Pinch Turning | Tapping | Thread Milling | Marking/ Engraving |
| Single Point-Threading | Polar Coordinate Milling | Taper Turning | Straight Turning |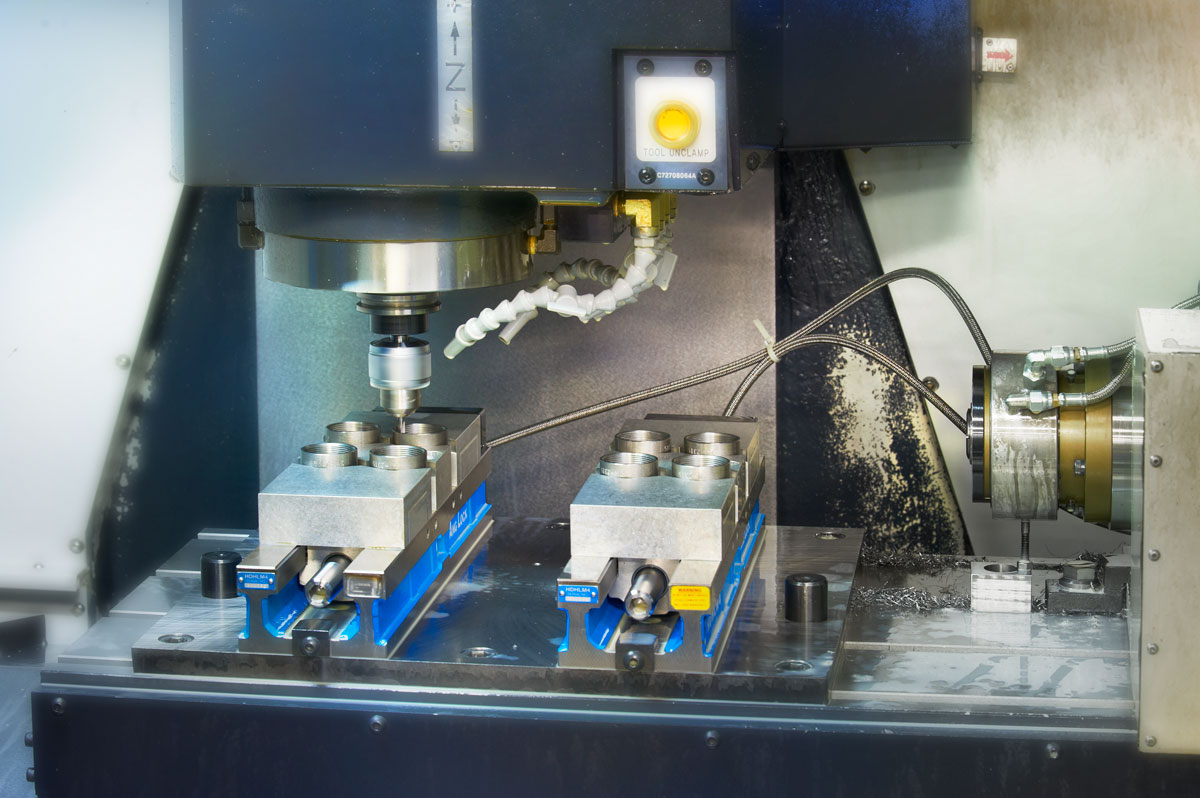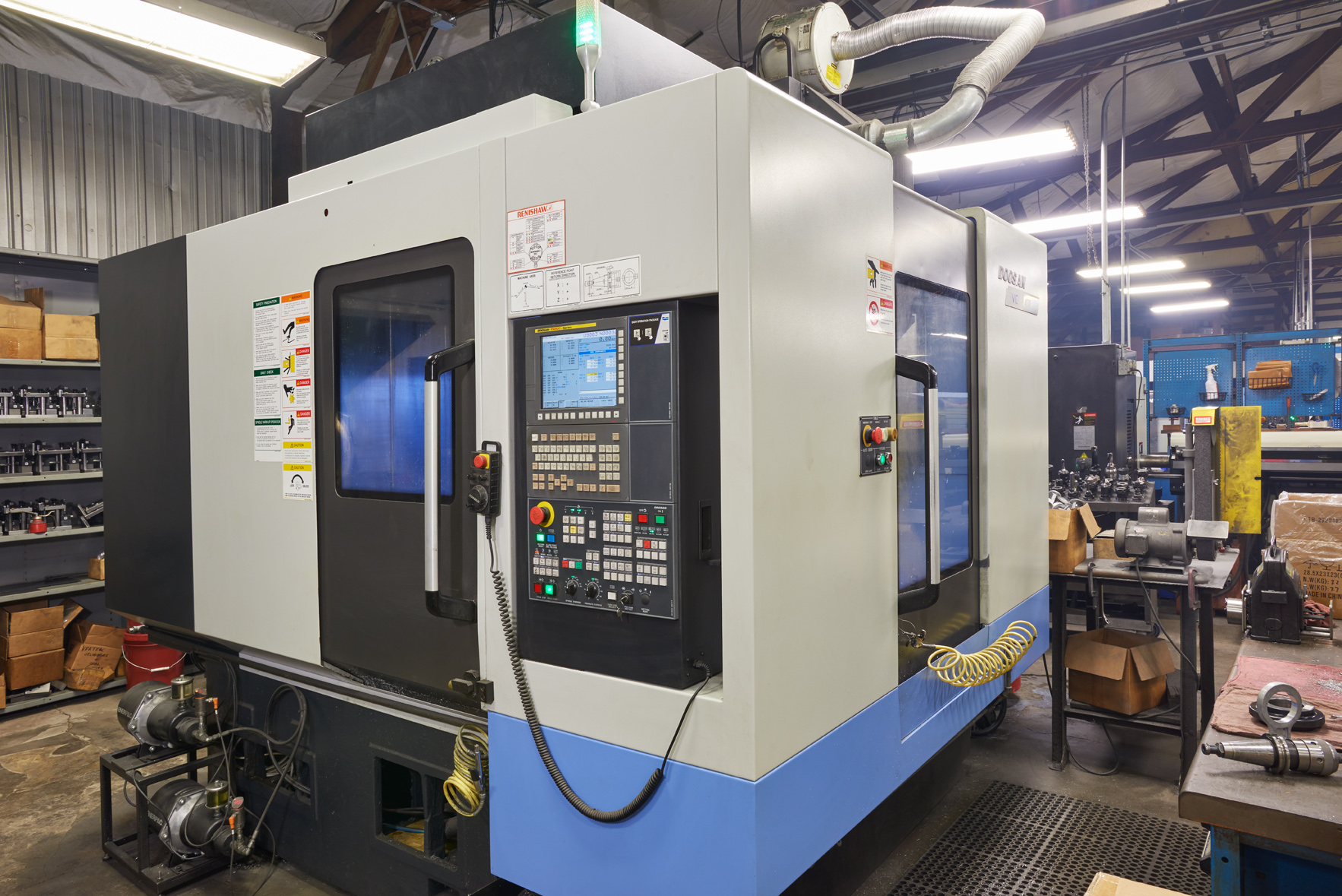 Precision CNC Milling machining services
Our CNC milling is an extensive part of the machining capabilities that Automation Products provides to its customers. With CNC milling made possible via our vertical machining centers with capacity ranging from small drill-tap VMCs to large multi-axis auto load equipment, and in-house fixture design, Automation Products engineers and produces the most effective CNC milling processes to provide cost effective solutions for long and short run production lots. With in-house tool design, quick turn-around capabilities, and the expertise to provide maximum reliability; Automation Products can take on your CNC milling requirements and get results that work for you.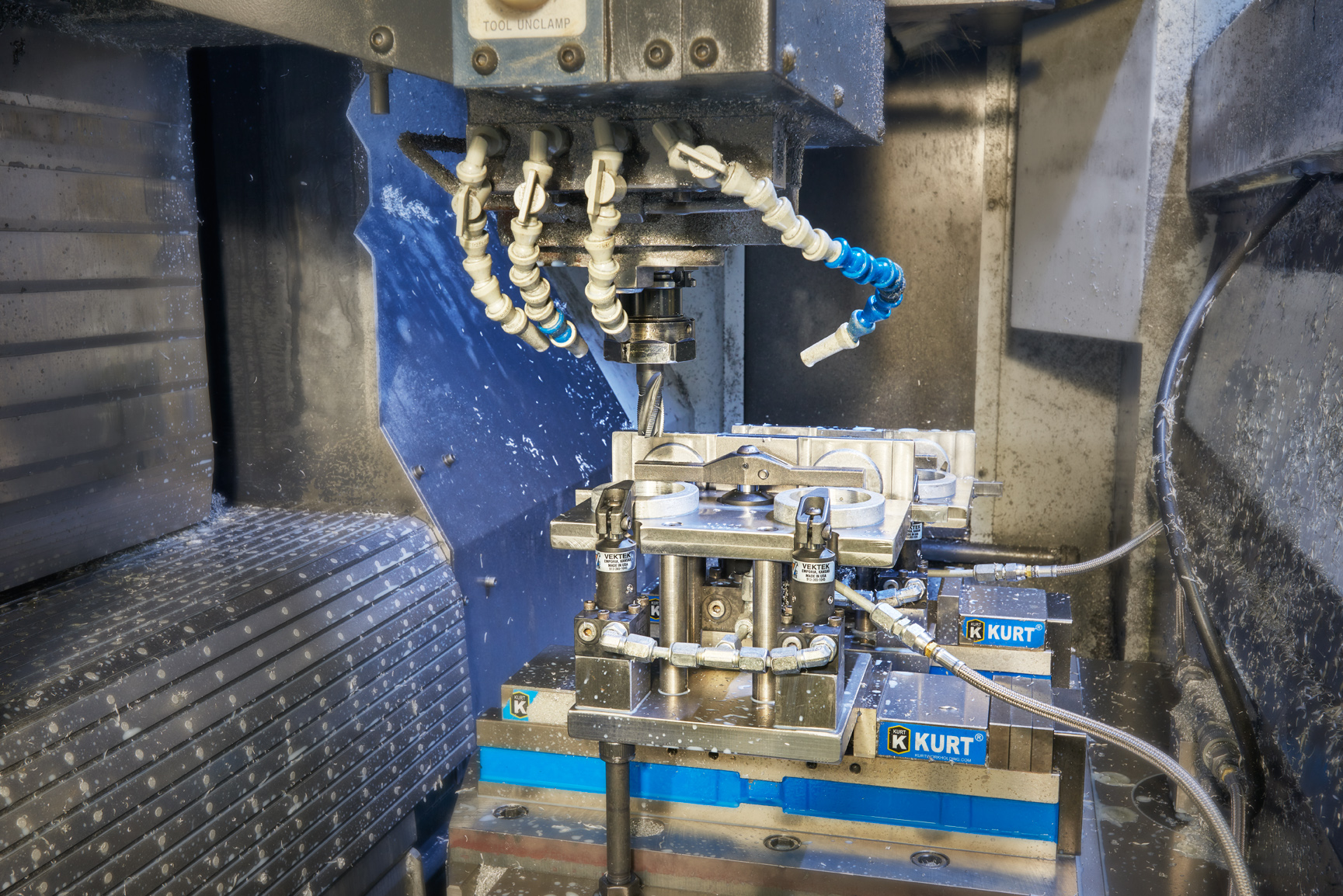 PRECISION CNC MILLING CAPABILITIES
Milling
Boring
Broaching
Keyways
Drilling
Reaming
In-House Fixture Design
Full 4th-axis
Right Angle Drilling/Tapping
Marking/ Engraving
Doosan Infracore, DNM 500, vertical machining center Travels: X-Axis: 40″ Y-Axis 21.2″ Z-Axis 20.1″ 15HP 12000RPM Spindle with B-Axis Yuasa Programmable Indexer DMNC-28001, 11″ Table

Doosan Infracore, VC430, traveling column vertical machining center with integrated indexing table. Travels: X-Axis: 22″ Y-Axis 16.9 " Z-Axis 22.4″ 20HP 12000 RPM

Doosan Infracore, DNM 400, vertical machining center Travels: X-Axis: 30″ Y-Axis 17.1″ Z-Axis 20.1″ 15HP 8000RPM Spindle with B-Axis Yuasa Programmable Indexer DRFT 170, 5C Collet (Ø6″ Max. Chucking Size)