Quality Management System
Industry Standards:      
ASQ Certified Inspectors
NJSU/APQP
ISO 9001:2015 Certification
Statistical Process Control (SPC)
PPAP(s) Level 1-5
Automation Products (AP) aspires to produce products that exceed our customer's specifications in every respect. Automation Products is an ISO Certified 9001:2015 facility and we practice strict adherence to our quality process
Our quality assurance department is involved in every aspect of the machining process from incoming inspection of materials through the final inspection of finished parts. We certify the quality of our products so that our customers don't waste time inspecting parts.
We use a three-phase inspection system to ensure that the parts that we make are right as they are made and travel through our process.
Our quality checks start with a first piece inspection by the Setup person to ensure proper setup.  A second inspection is done by a member of our quality department, or another set up person to make sure nothing was missed before production can start.  During production – operators are checking parts according to a quality plan with the frequency of inspection determined by the quality plan. All the above processes are properly documented. Products that are held in the inventory stocking program are checked periodically to guarantee integrity.
Automation Products prides itself on making precision parts and assemblies and achieving zero rejections by its customers.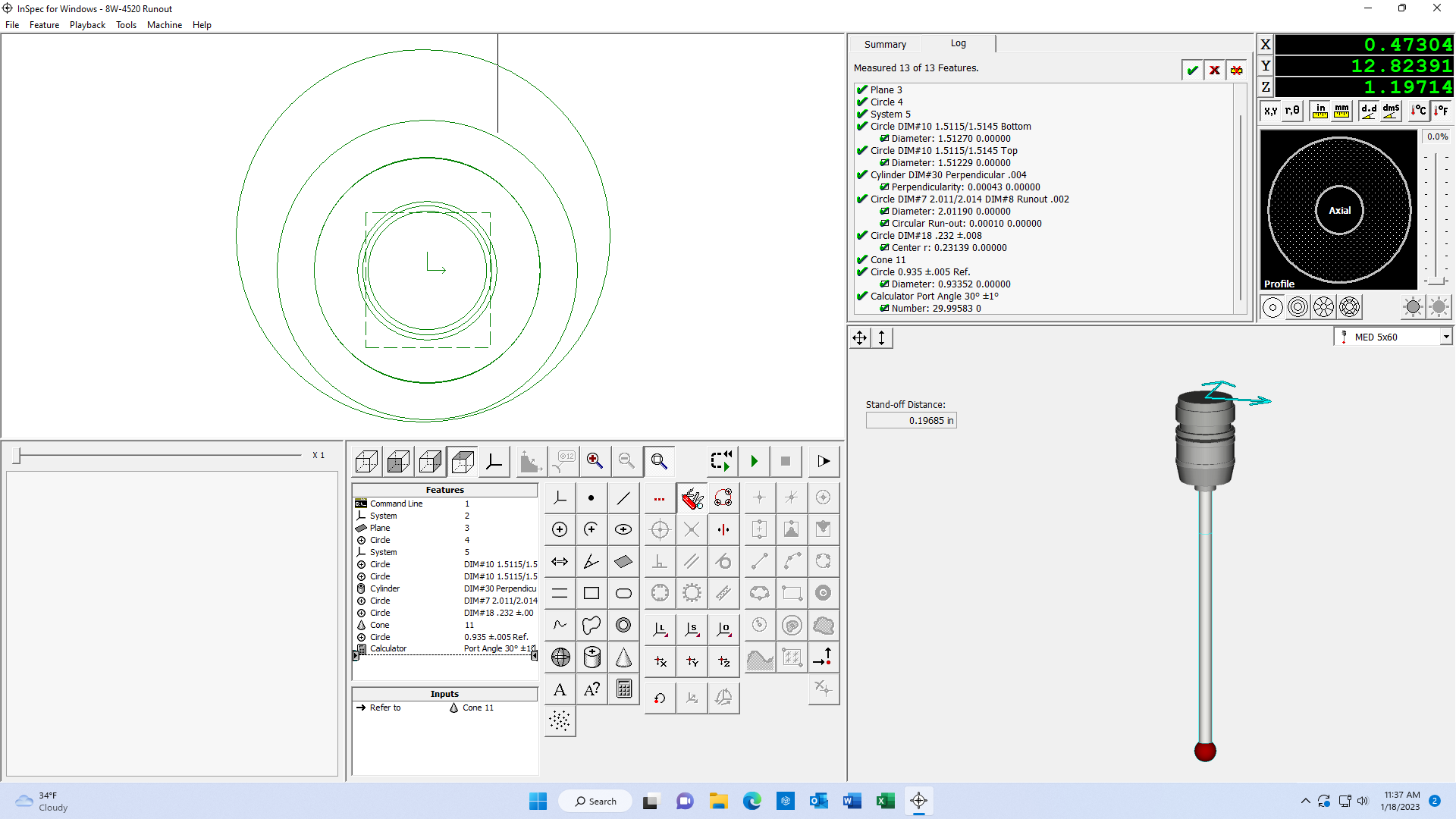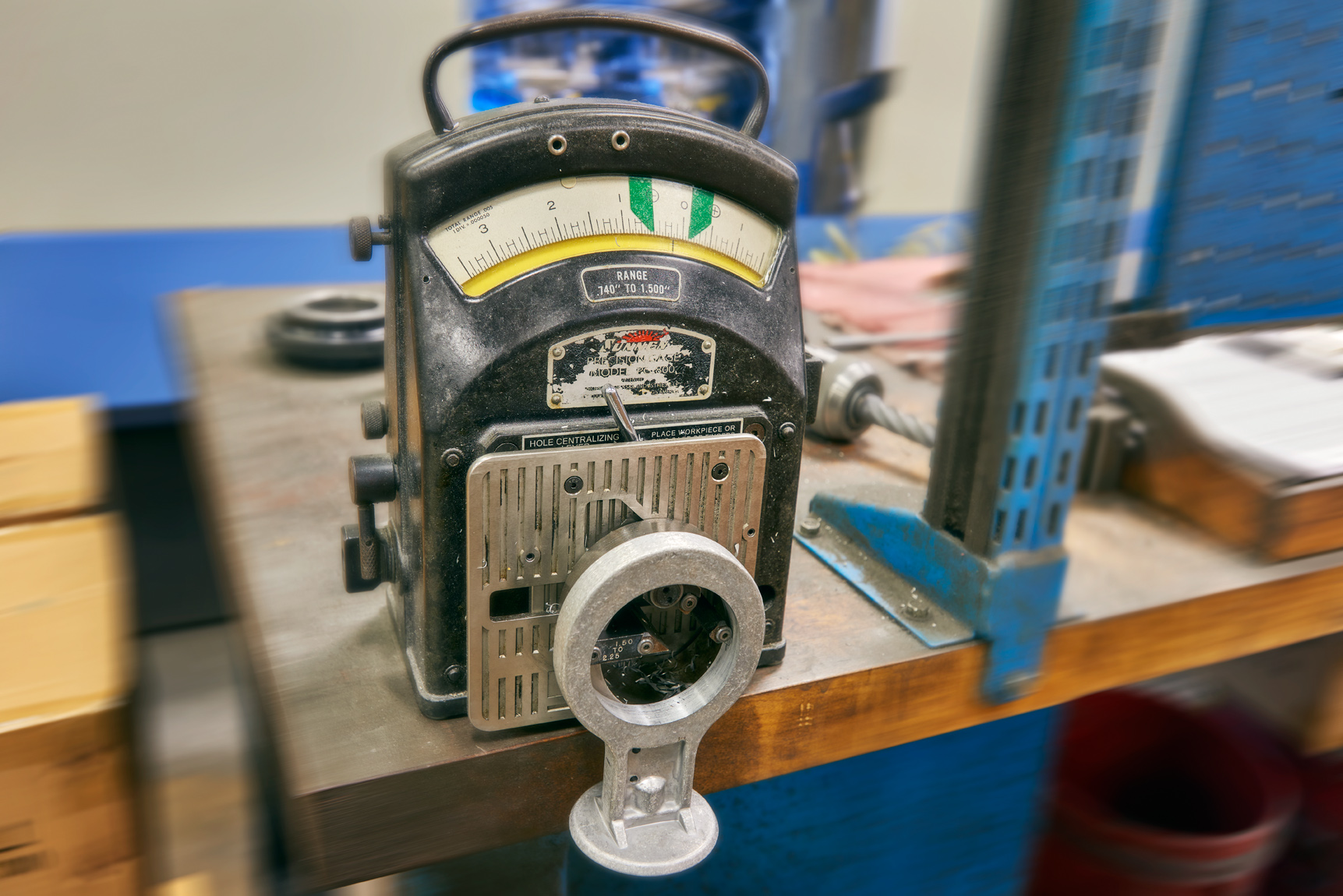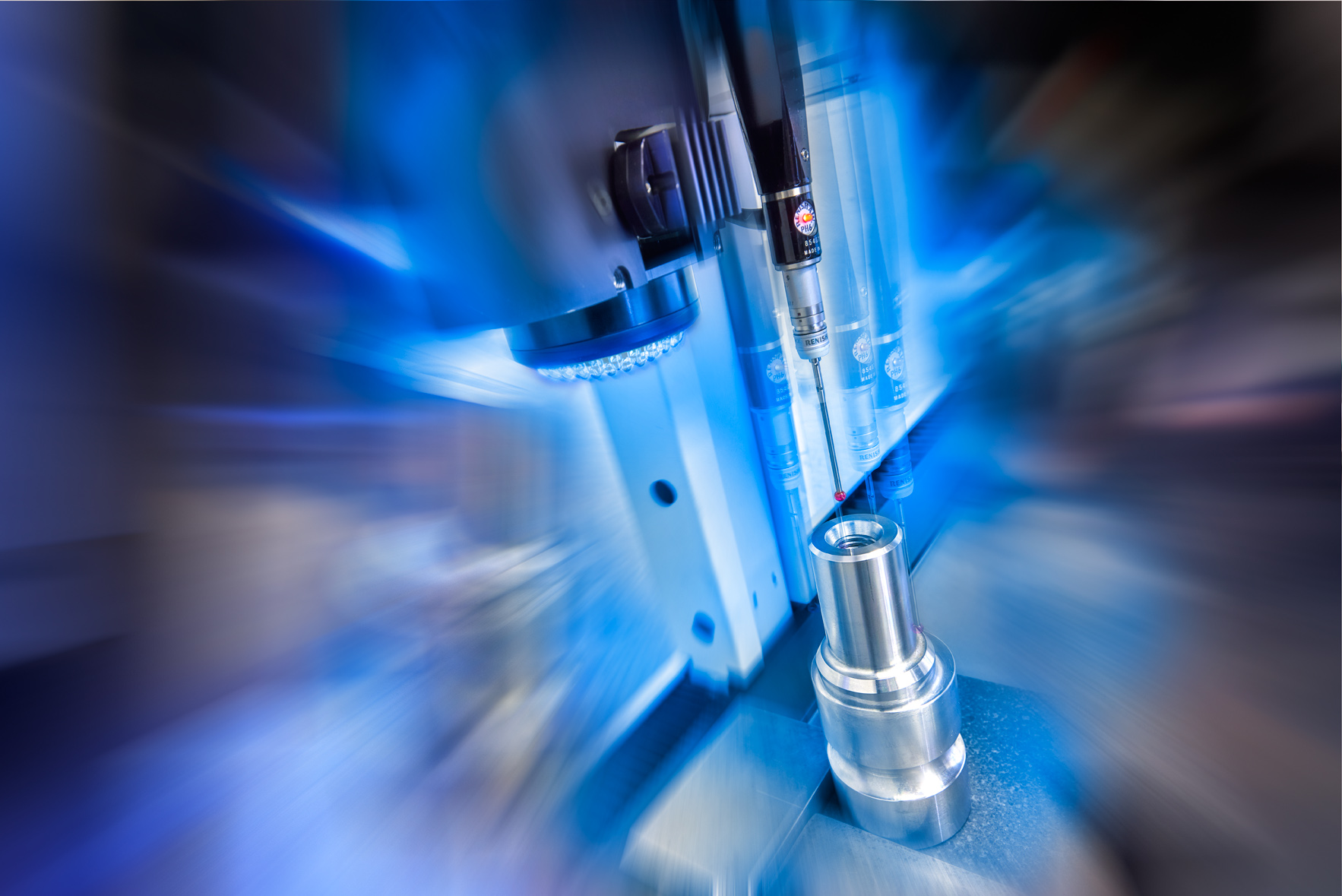 Optical Comparators
Microscopes
Micrometers
Coordinate Measuring Machines
Granite Surface Plates
Bore Gages
Concentricity Gages
Height Gages
Hardness
Chemical Property Verification
Cleanliness
Non-Destructive
Mechanical Property Verification
Magnetic Particle